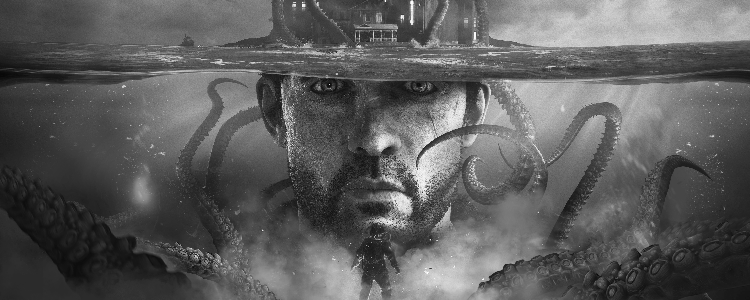 The Sinking City | PlayStation 5 Release Statement
The Sinking City releases on PlayStation 5 on February 19th, 2021
Dear players,
The Sinking City is out on PlayStation 5 on February 19th, 2021.
Some of you have been asking about a platform upgrade for the game from the PlayStation 4 version, however this is sadly not possible at the moment.
The Sinking City on PlayStation 4 and on PlayStation 5 have different publishers on record. On PlayStation 5, Frogwares is the developer and publisher of the game. As the PS4 and PS5 games have different game IDs and due to an ongoing current legal and technical situation, this game is currently not eligible for a platform upgrade.
As the situation is being handled legally, it remains frozen for the time being on our side. 
Thank you for your understanding and ongoing support.
Frogwares team
———————————————
Watch also: The Sinking City is coming to PS 5 – watch the release trailer 
Follow us on social media for regular updates!
Browse more Frogwares games