Sherlock Holmes Chapter One Announced!
In this story-driven detective thriller, a young Sherlock Holmes struggles to prove himself as he navigates
an exotic, dangerous island in the Mediterranean to uncover the truth about his mother's death.
Coming to PC, current and next gen in 2021!
May 25

/ 2020
Read More
Watch trailer
Buy Now

The Sinking City is Out on PC, X1, PS4 & Switch!
The Sinking City is a game of investigation and mystery taking place in a fictional open world,
inspired by the works of H.P. Lovecraft.
September 12

/ 2019
Read More
Watch trailer
Buy Now
Latest News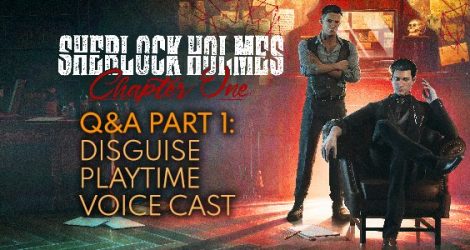 Sherlock Holmes Chapter One | Your Questions Answered Pt. 1
Welcome to the first round of the Sherlock Holmes Chapter One Q&A video. This one covers your questions about the game's length, detective mechanics and voice cast.
, Sergey Oganesyan published on January 21, 2021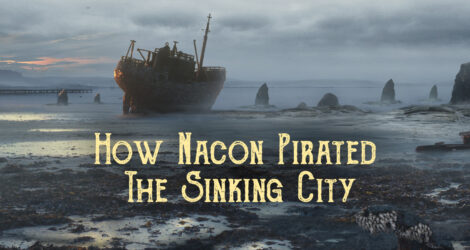 How Nacon Cracked and Pirated The Sinking City
A step-by-step outline of how a French publisher stole, hacked, changed the source code, and tried to cover up the reporting trail
, Sergey Oganesyan published on March 1, 2021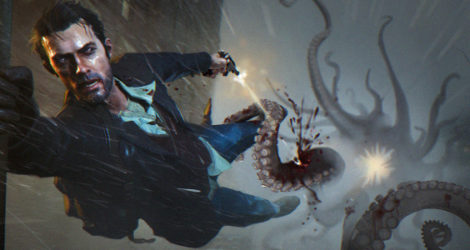 The Sinking City is Being Delisted. Here's Why
An open letter from our studio about the fate of The Sinking City and why it has been removed from various storefronts
Frogwares Studio, Sergey Oganesyan published on August 25, 2020