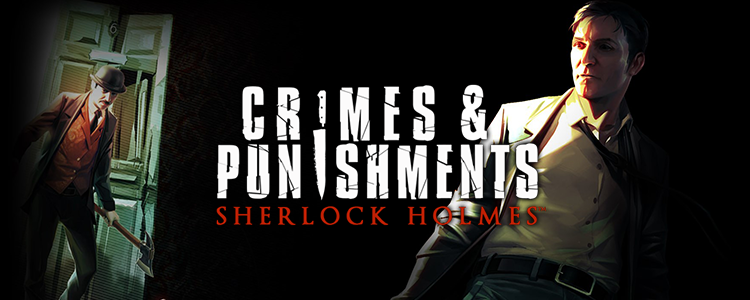 Crimes and Punishments back up on PS4 and Xbox One!
And The Sinking City is now available on Nintendo Switch in Hong Kong!
Hello, detectives!
We are pleased to inform you that Sherlock Holmes Crimes and Punishments is now available again on the PlayStation 4 and Xbox One. It took us a few months to put the game back online, after it was delisted from the console storefronts last year.
Read also: Official statement on removal of our games from storefronts by Focus Home Interactive
Additionally, the Nintendo Switch version of The Sinking City, which we self-published in September 2019, is out now on the recently available Hong Kong eEshop. The game supports a wide range of languages, including Traditional and Simplified Chinese, which you can select in the options menu. Enjoy the madness!