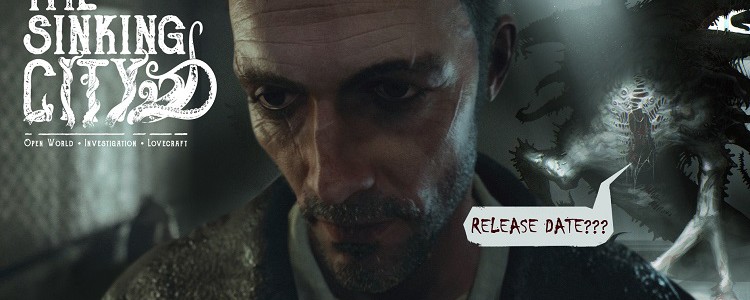 Q&A Vol.1: Game, Lore, Release date?
In a series of Q&A videos, we want to answer the most popular questions about The Sinking City
Shedding light on how we incorporate Lovecraftian lore in the first part of our Q&A
Hey folks, welcome to the first part of our Q&A session, in which we will be answering your questions about The Sinking City, its Lovecraft roots as well as core gameplay mechanics.
Watch also: The Sinking City Update #3 – Oakmont: Behind The Curtain
This video will shed some light on the game in general and how we combine investigation and action to create a captivating experience. We are also touching upon our source of inspiration – Lovecraft – and how we incorporate his horrors in our work.
Don't forget to check out our second Q&A video, in which we tackle your questions about insanity, gunplay mechanics and possible camera changes. It's coming soon.
P.S. For more updates on The Sinking City, visit our social media channels: