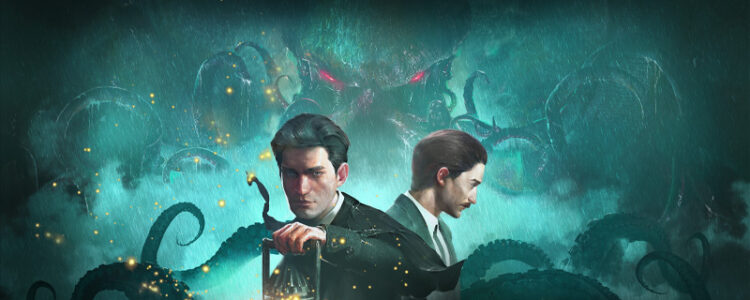 Sherlock Holmes The Awakened Release Date Revealed
Pre-order today to receive The Sleuth's Attire cosmetic set as a bonus.
Greetings detectives,
The sun has risen, and the fog dissipates as today is a big day! Firstly, our release date trailer is here so watch it now! Experience a tale of untold Lovecraft-based horror with a cult appearing from a dark abyss to wreck all that we hold dear. Will we cure madness or be driven deeper into its grasp?
This story will be in your hands when Sherlock Holmes The Awakened releases on April 11, 2023! Write it down on a piece of paper and nail it on a wall nearby.
Sherlock Holmes The Awakened will be available in three editions: Standard Edition, Deluxe Edition (includes The Whispered Dreams DLC – bonus side quests and 6 new outfits) and Premium Edition on PC (the above plus digital artbook and soundtrack).
Pre-order today to receive an additional 3 custom The Sleuth's Attire outfits for Holmes as a bonus.
We cannot wait to share this adventure with you. Not long to go now.
See you soon,
Your Team Frogwares