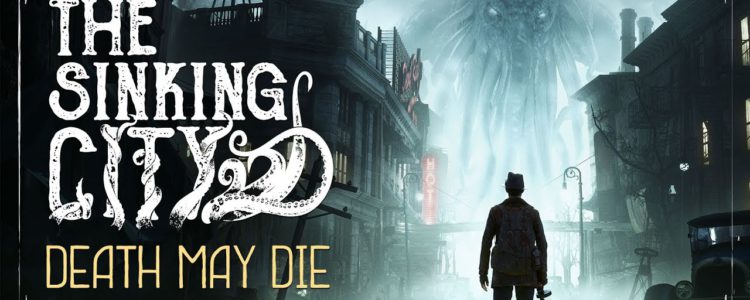 The Sinking City | Death May Die – Cinematic Trailer
Discover our new cinematic trailer, where loneliness and hopelessness seal the fate of the main hero, Mr. Charles Reed…
After many months of preparation and production, we are ready to present our ULTIMATE cinematic trailer on The Sinking City! It took us around six months to finalize the video, and now we are excited to see your reactions!
He believed he'd be able to rip loose the veil clouding his lost memories, and bring to light the horrors hiding inside, biding their time to submerge the world. At least, that's how he saw things…
Unit Image is the studio behind the Death May Die trailer
Dive into The Sinking City, an adventure and investigation game set in an open world inspired by the universe of H.P. Lovecraft, the master of Horror. The half-submerged city of Oakmont is gripped by supernatural forces. You are a private investigator and you have to uncover the truth of what has possessed the city… and the minds of its inhabitants.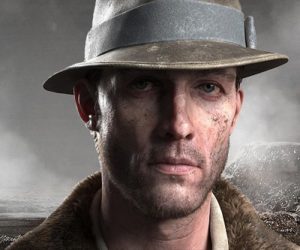 In The Sinking City, we want to give you more control of your own adventures. Thus, we will never force your hand, so you'll be the one making all the choices – from how to reach your goals to what to do with people around you.
Want to know more about The Sinking City? Check our a detalied interview with our lead narrative designer, Sergey Ten, in which he talks the story of the game, narrative approaches we use and influence of role playing games! You can find the interview at the link. 
The Sinking City will release March 21, 2019 on PS4, Xbox One and PC. If you are interested in the game, please don't forget to take a look at our social media channels. There's a lot of interesting stuff you can find there. Trailers, artworks, screenshots and behind the scenes updates 🙂