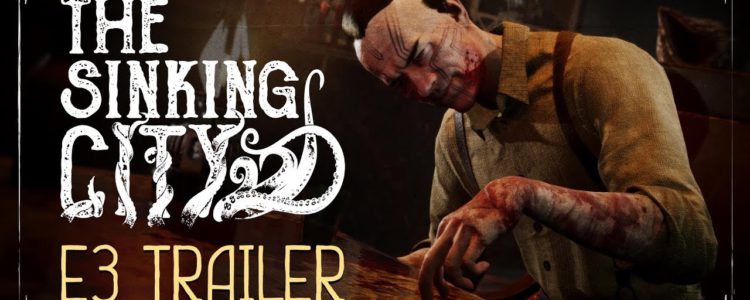 The Sinking City At E3: Mood Trailer, Release Date
If you are curious about what supernatural elements expect you in The Sinking City and when you will be able to experience them...
Hey folks, The Sinking City just got a new atmospheric trailer! We believe it conveys the mood and atmosphere of the game pretty nicely. We released the new trailer to celebrate our participation in E3, where we showed more of Charles Reed's adventures in the embattled city of Oakmont, Massachusetts.
See also: The Sinking City: The Embodiment Of Lovecraftian Horrors
While there's more updates coming soon, we want this trailer to give you a sneak peek at the supernatural you will witness in the game.
Watch The Sinking City E3 Trailer below:
Many of you have been (im)patiently waiting for a release date, and we are finally ready to announce it. We will release The Sinking City on March 21, 2019 on PC, Xbox One and PS4.
For more updates on The Sinking City, visit our social media channels: