The Testament of Sherlock Holmes: Sherlock shows his true face in new video
Forget everything you thought you knew and discover Sherlock Holmes darker than ever. The detective's reputation on the verge of being ruined, the admiration of Doctor Watson toward him is starting to fade and change into hatred as he witnesses his friend committing reprehensible acts.
The video offers a beautiful sneak peak at the game, its dark ambiance, and its strong story centered on a controversial hero with obscure motives. This is an exalting investigation that you will lead, playing as both Holmes and Watson, while trying to discover the reasons behind the strange doings of Sherlock himself.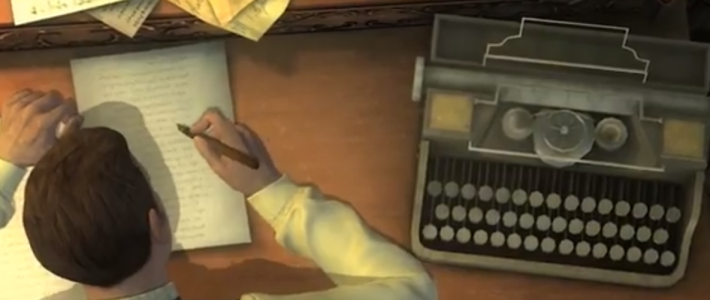 You are Sherlock Holmes, and this is your investigation. Unfold an incredible conspiracy on PS3, Xbox 360 and PC early 2012!