The Testament of Sherlock Holmes Unveils a New Teaser!
The Testament of Sherlock Holmes, the new investigation video game developed for PlayStation 3, Xbox 360 and PC by Frogwares, today unveiled a new video teaser! This is a great opportunity to discover, for a little more than a minute, the game's incredible progress, both on production and narration.
This video immerses us in the dark ambiance of the game, in which the very personality of the famous detective is explored, and his true nature called into question. If Doctor Watson's faith in Sherlock is reputedly unwavering, it will eventually fade and doubt will quickly set in as Holmes begins to act ever-more strangely. The video successfully carries the feeling of doubt concerning Sherlock Holmes, a feeling that will be soon felt by players as they progress through the investigation!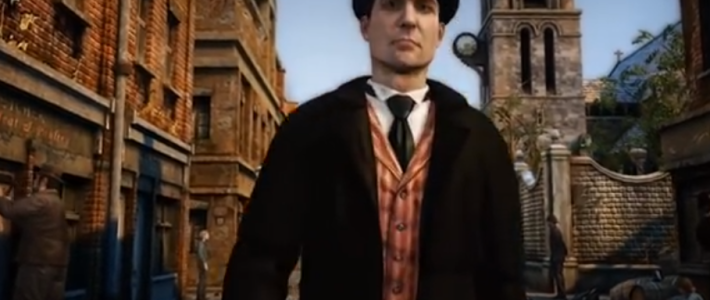 Also, we invite you to discover now the official website of the Testament of Sherlock Holmes, which opens its doors today! This website is the place to stay informed on the game. Offering much information aboutThe Testament of Sherlock Holmes–its story, production, and even the very character imagined by Doyle–the website also opens a huge gallery of screenshots and videos. Here is another opportunity to discover more about the universe of the game before its release on Xbox 360, PS3 and PC in the beginning of 2012!