Discover The Sinking City
A Lovecraft-inspired open investigation adventure, where the supernatural Cthulhu Mythos
intertwine with the American Roaring Twenties
February 5

/ 2018
Read More
Watch trailer
Latest News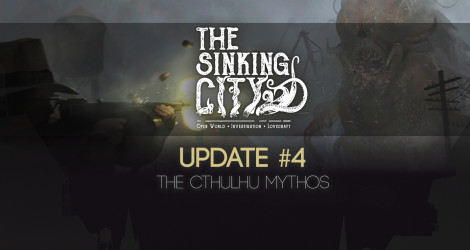 The Sinking City Update #4 – The Cthulhu Mythos
Welcome to the fourth update on The Sinking City. In this video, we take a dive into how H.P. Lovecraft's Cthulhu Mythos influenced our game and the world that we created in it.
, Sergey Oganesyan published on February 21, 2018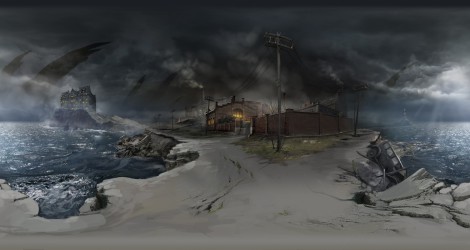 How We Build The Story In The Sinking City
A popular Russian website, DTF.ru, sat down with our lead narrative designer, Sergey Ten, to talk about The Sinking City and his love for all kinds of role playing games.
The Sinking City, Sergey Oganesyan published on March 1, 2018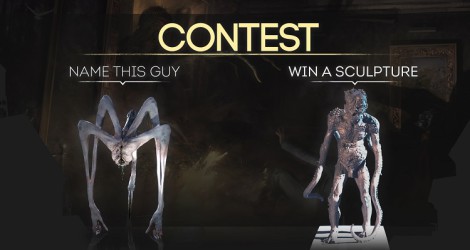 Name Monster To Win Statue – The Sinking City Contest
The Sinking City team presents a new contest: Offer a name for a monster we have in our game for a chance to win a unique hand-made Lovecraftian statue
The Sinking City, Sergey Oganesyan published on January 22, 2018