Sherlock Holmes: The Devil's Daughter
A Mystic Trip whisks the master sleuth out of his stolid sitting room and hurls him into the vortex of an otherworldly adventure.
Sherlock Holmes: The Devil's Daughter will be out on 10th June on PS4, Xbox One and PC.
March 1

/ 2016
Read More
Watch trailer
Latest News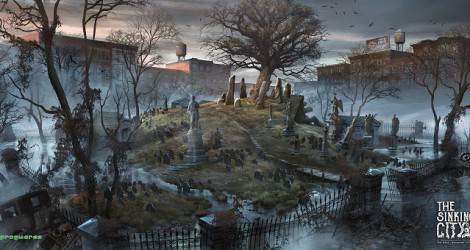 Discover How Frogwares' 'City Generator' is Saving Valuable Time During Development of 'The Sinking City'
Today, we want to tell you about 'City Generator', which we created in Unreal Engine 4. A tool that helps us build visually varied streets and city districts, with just a simple click of a button.
Frogwares Studio, Sergey Oganesyan published on November 15, 2017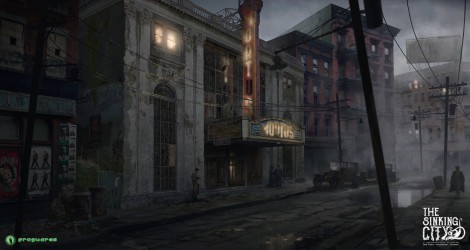 The Sinking City Update #3 – Oakmont: Behind The Curtain
See how we mix American urbanism, the Roaring 20s and contrasting architectural styles to create a city that has that distinct Lovecraftian feeling
The Sinking City, Sergey Oganesyan published on December 13, 2017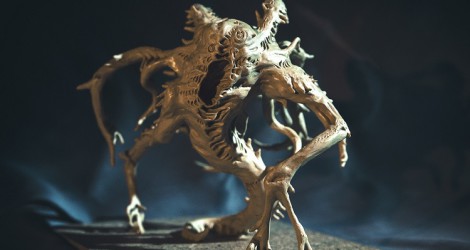 The Sinking City: The Embodiment Of Lovecraftian Horrors
These hand-made sculptures of Lovecraftian horrors set the right mood at the Frogwares office
The Sinking City, Sergey Oganesyan published on October 31, 2017