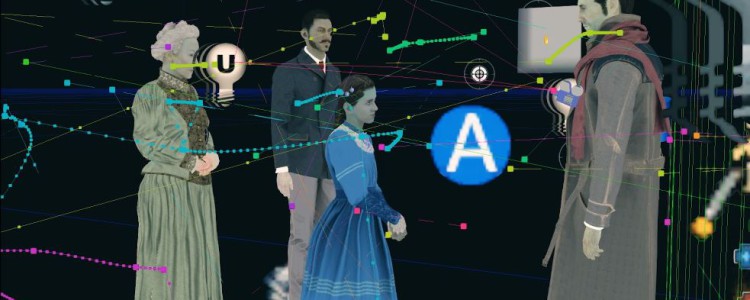 A Behind the Scenes Look at Sherlock Holmes: The Devil's Daughter
Behind-the-scenes videos showing how Sherlock Holmes: The Devil's Daughter cutscenes are made.
Hello everyone!
It's that time again for another official Frogwares blog post. Last time around, we've showcased some awesome Sherlock Holmes: The Devil's Daughter screens which were taken by our talented community (btw, keep them coming folks!). Today, I thought it would be nice to show you some of the things that we've done for Sherlock – a bit of a "behind-the-scenes" glimpse if you will.
I wanted to show you a bit of the process involved in making our in-game animated scenes, aka – cutscenes. Cutscenes are a great story-telling mechanism – they set the mood, show the personality of characters, help in developing the story, and they make the game a more engaging experience. However, they also take a bit of time to prepare.
To create each scene, it takes a lot of time and patience. At the same time though, it's also a very fun and satisfying experience, especially when you see the results afterwards.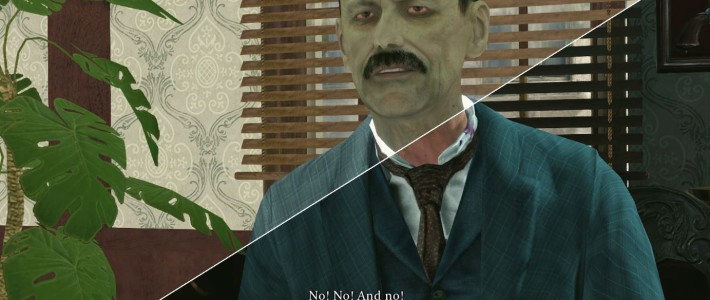 Each scene is made in an editor – a program that allows you to move objects, characters, and lights. You can also choose your camera angles, positions, distance, and record a scene in the way you have set out in your mind.
A single scene can take up to a few weeks of work, and seeing it finally in the game is one of the biggest buzzes you can ever get – it's like watching your little baby all grown up 😉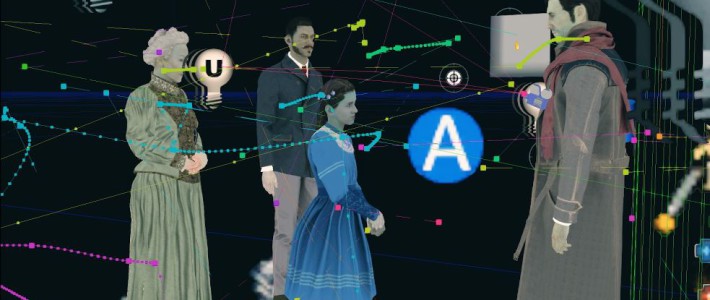 Hope that you guys enjoyed this little write up, and if you want to see more of behind the scenes footage – let us know. Or maybe you have some questions or ideas on what we should talk about – we're keen to hear them as well. Just hop over to our Facebook page or Twitter and send us your thoughts.
Until next time,
Michal and the Frogwares team.