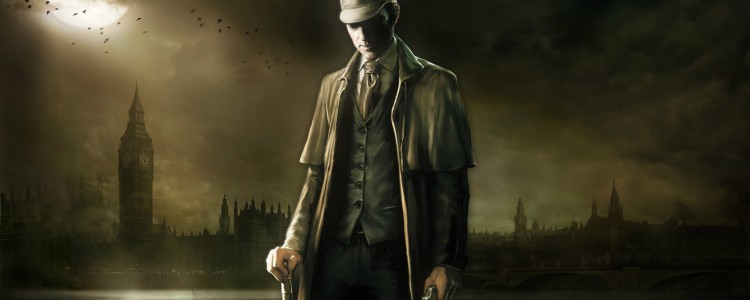 New Sherlock Holmes Game Airs in 2016
Frogwares is proud to announce the signing of a publishing contract with Bigben Interactive, paneuropean leader in videogame accessories and video games.
Initially sold only on PC, Sherlock Holmes series progressively won its reputation over the course of seven games each becoming more ambitious. The latest three games were also developed on consoles, and were well received by fans. More than five million games were sold worldwide since the launch of the licence.
"We are very happy with this partnership. We will provide Frogwares with excellent distribution and maximum media exposure for their Sherlock Holmes series" declares Alain Falc, CEO of Bigben Group.
"We are delighted to team up on the development of a new Sherlock Holmes game with Bigben. We look forward to seeing this partnership flourish over the coming months, taking advantage of the energy they are ready to bring to the table. In our turn, we are committed to create an engaging content that will satisfy any gamer willing to challenge their inner Sherlock Holmes", explains Waël Amr, CEO of Frogwares studio.
"We analyzed the fans' comments and needs. In order to meet their demands, we have the ambition to bring this new game to a much higher level than its predecessors. We wish to offer every adventure game fan a title of exceptional quality which will become a reference in this genre's history", says Benoît Clerc, head of software department of Bigben Group.
The game release is scheduled for 2016.