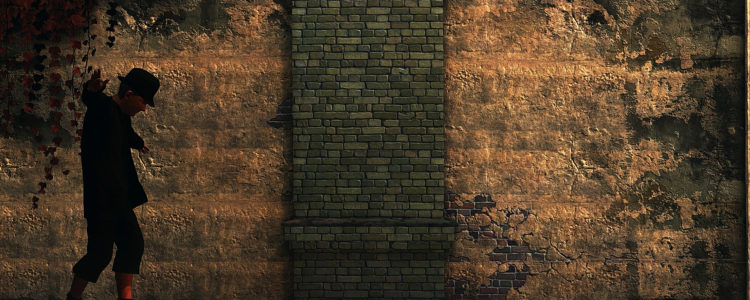 A Quick Hello and Screens From our Fans
A collection of some breathtaking Sherlock Holmes: The Devil's Daughter screenshots made by our fans.
Hello every one,
It's been a while since we posted an update on our site – too long in fact. And I guess since this is my first post here (Hi, I'm Michal – nice to meet you!) I thought that instead of talking about us, we will talk about you.
The Devil's Daughter has launched around the world, with North America soon joining us as well. We've received TONS of great feedback, kudos, suggestions, and thank yous from all over the place – it really, really, really means a lot. As a developer, you work on your game for years, and when it finally goes out to the public it's a bit scary. So thank you once again for all your support!
Anyway, enough talking – let's get into the good stuff! Today, we want to showcase some of the awesome screenshots that our community has been making. In short, you guys are a talented bunch with a keen eye for a beautiful shot. You not only look for "nice things", but you also look for environmental story telling – images that capture the imagination. And that takes skill. Some of these shots are beautiful and are AAA-quality – we could see ourselves using them as promo shots.
So, without any further ado, here are some of our favorite community screens!
(Click on the images to go into full-screen to get the best viewing pleasure)