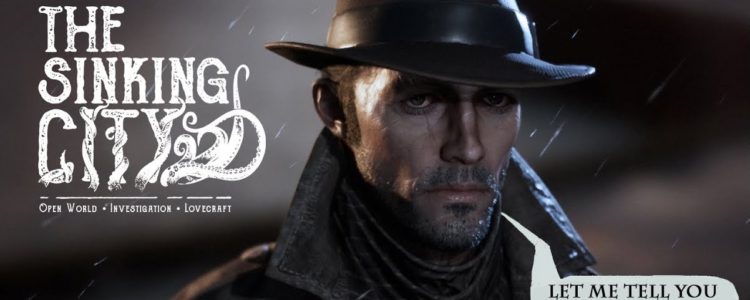 Q&A Vol.3: Recoil, Tools, Public Demo and Gameplay Trailer?
The final part of The Sinking City Q&A is live! This one tackles your questions about shooting animations and possible release of public demo
Welcome to the final part of The Sinking City Q&A video
Greeting investigators! Our final part of the Sinking City question and answer video is live! In this one, we want to address your concerns about shooting animations as well as share our vision on releasing game-related stuff in the future.
Recently, we released a new dev diary, titled 'How to make an event demo'. If you haven't watched it, I highly recommend you do. Not only we showed some gameplay footage for the first time, we also desribed our preparation for a major gaming event, Game Developer Conference.
Anyway, we are really happy with how you've liked this video, and we would like to answer some of the questions you guys have after watching it.
In case you missed our previous question and answer sessions, they are available here and here.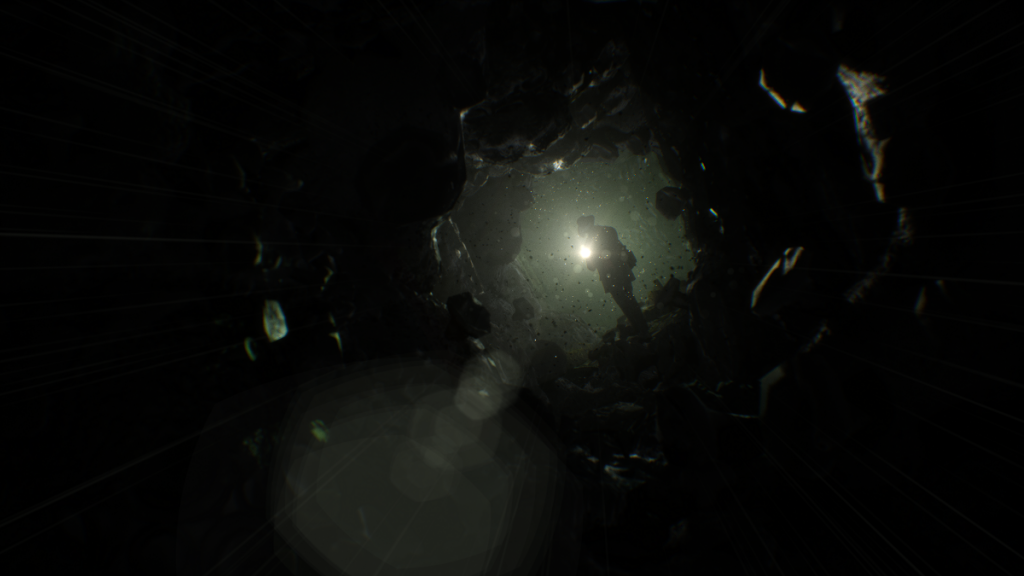 For more updates on The Sinking City, visit our social media channels: